Exodus Trust Commodity Investment Ltd. SL (E.T.) is a private company with the mission to collaborate with international partners and community stakeholders that have a vested interest in value-added food production.
Under E.T.'s corporate brand Source of Wellness Foods (S.O.W.), E.T. partners with rural out-growers, university partners, and agri-business entrepreneurs to further international trade and development.
In this capacity, E.T. has acquired 25 acres in the village of Magbampoh, Sierra Leone, and established an S.O.W. farm to cultivate Moringa and Neem.
In addition, E.T.'s production facility and proposed incubator center for agri-business development are all elemental to our goal to aid value-addition.
At Exodus 2 Trust, we are investment partners in food security and believe our strategic alliances are the essential components for sustainable socio-economic development in Sierra Leone and beyond.
Exodus Trust Commodity Investment Ltd. SL (E.T.) is managed by its trustees and has various social and economic development advisors. Exodus Trust Commodity Investment Ltd. SL (E.T.) is advised by one of its trustee Dr. Biko Sankofa, who is a founding member of Sankofa Medical Group (SMG) and serves on the board of directors in the development of strategic models for economic; and social development of emerging markets. Trained as a social scientist in the field of Developmental Psychology, Dr.  Sankofa directs his attention in the area of capacity building. He works to create collaborative partnerships between contemporary and indigenous knowledge by developing joint venture projects to maximize economic and social development.
EXODUS TRUST – SOURCE OF WELLNESS FOODS
Source of Wellness Foods (S.O.W.) is the marketing brand of Exodus Trust Commodity Investment Ltd. At Exodus Trust we S.O.W. within our farming communities the seeds to meet the increasing demands of the African and International markets.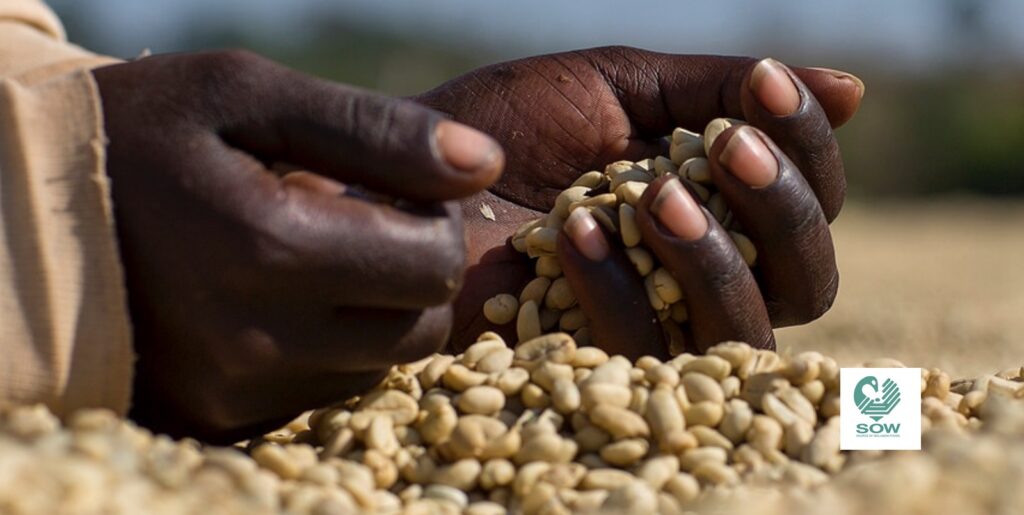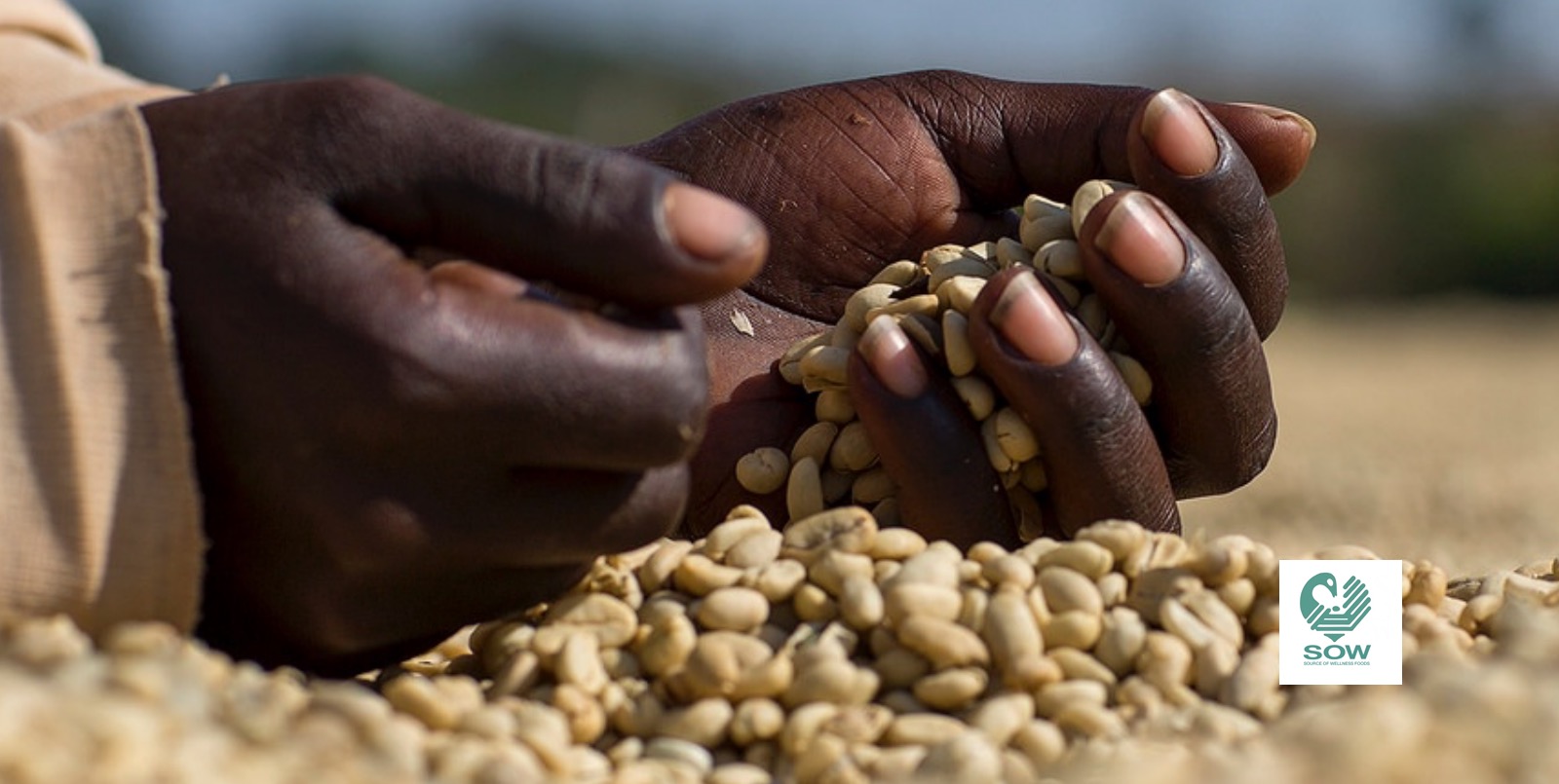 We at Exodus Trust supply our village farmers with the best seeds to produce quality fruits for our processing facility. We pay a fee greater than the local market for the harvest thus bringing value-added vegetable and juice concentrates to a growing health food market.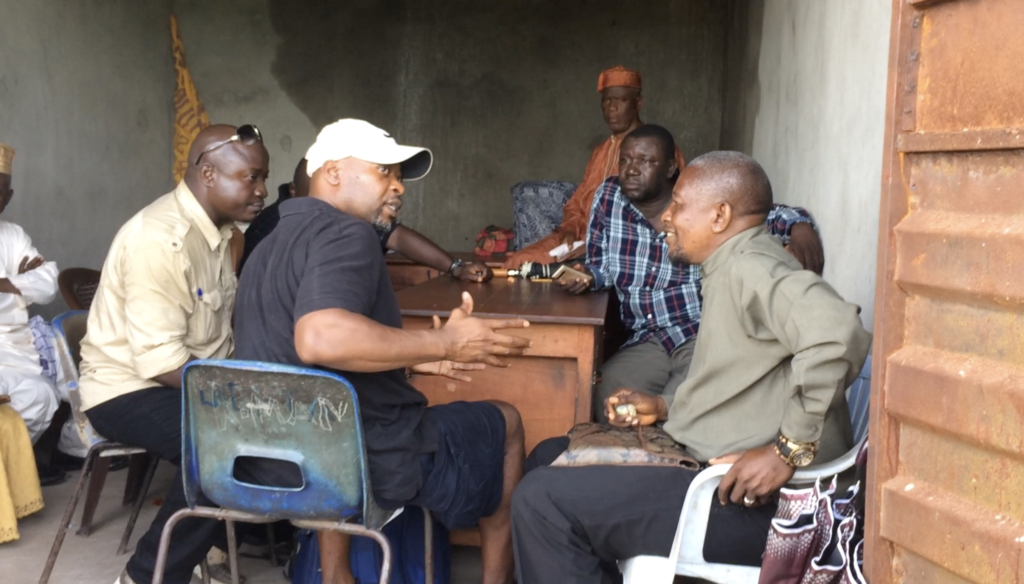 At Exodus we organize our small-scale farmers into an empowered co-op with the objective of enhancing three business lines: Logistics and supply chain support to navigate the "last mile" that brings smallholder farms closer to the value-added benefit of food production. Food processing and packaging facility that prepares and brands quality products for distribution in the international and domestic market.
BIG MAN Nכ Fכ SIDכN WACH TE-TE PIJIN PכT TROWE NA FAYA, WE I NO SE NA-IN GεT Fכ IT DE (Kono)
An adult should not sit and watch the pot cooking pigeon spill into the fire when he knows he will share the food.