We've been in Africa for many years now. We would not have thought that a strong car and truck, susception or a tire gage would have made a difference, today we know better. Admittedly we face many losses. Some things in Africa take a long time, banking for one. Keeping a schedule has proven difficult. Africans immediate needs have been more present than the need to save time.
Nonetheless, SOW is still moving forward. We have made progress, and we know that we need more advice to keep going.
EXODUS TRUST INTL.  is managed by its trustees and has various social and economic development advisors.   Exodus Trust INTL. is advised by one of its trustee Dr. Biko Sankofa, who is a founding member of Sankofa Medical Group (SMG) and serves on the board of directors in the development of strategic models for economic; and social development of emerging markets. Trained as a social scientist in the field of Developmental Psychology, Dr.  Sankofa directs his attention in the area of capacity building. He works to create collaborative partnerships between contemporary and indigenous knowledge by developing joint venture projects to maximize economic and social development.
EXODUS TRUST – SOURCE OF WELLNESS FOODS
Source of Wellness Foods (S.O.W.) is the marketing brand of Exodus Trust International. At Exodus Trust we S.O.W. within our farming communities the seeds to meet the increasing demands of the African and International markets.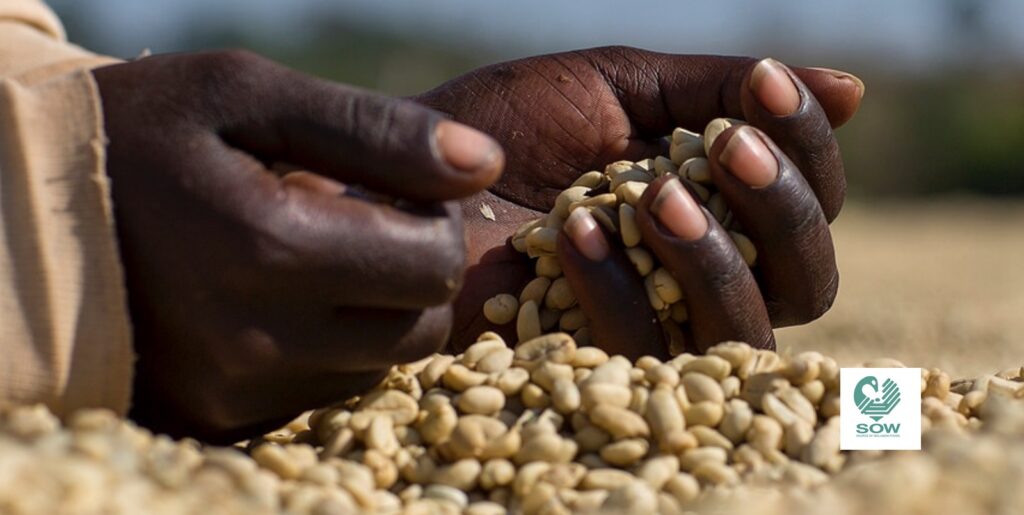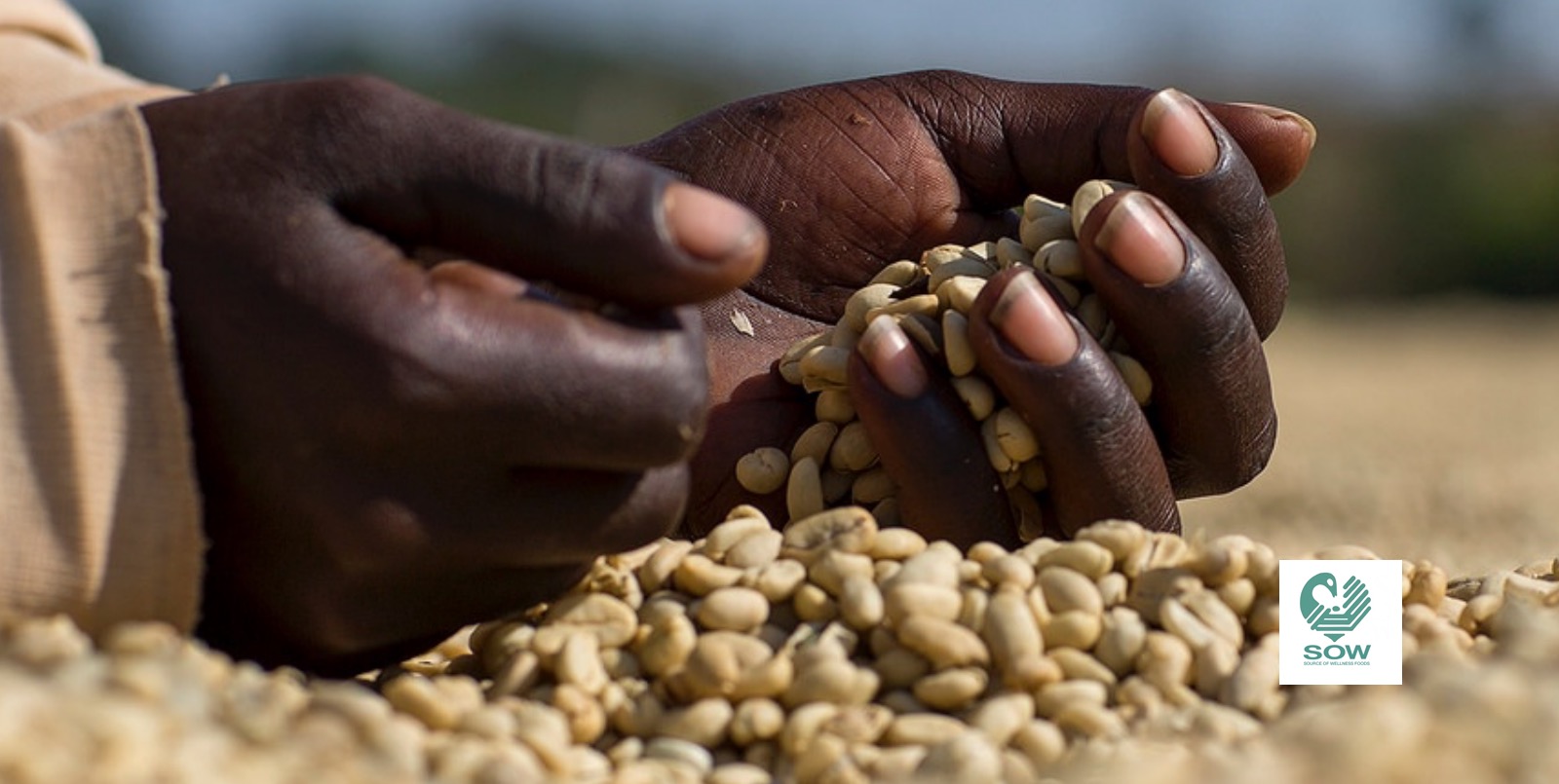 We at Exodus Trust supply our village farmers with the best seeds to produce quality fruits for our processing facility. We pay a fee greater than the local market for the harvest thus bringing value-added vegetable and juice concentrates to a growing health food market.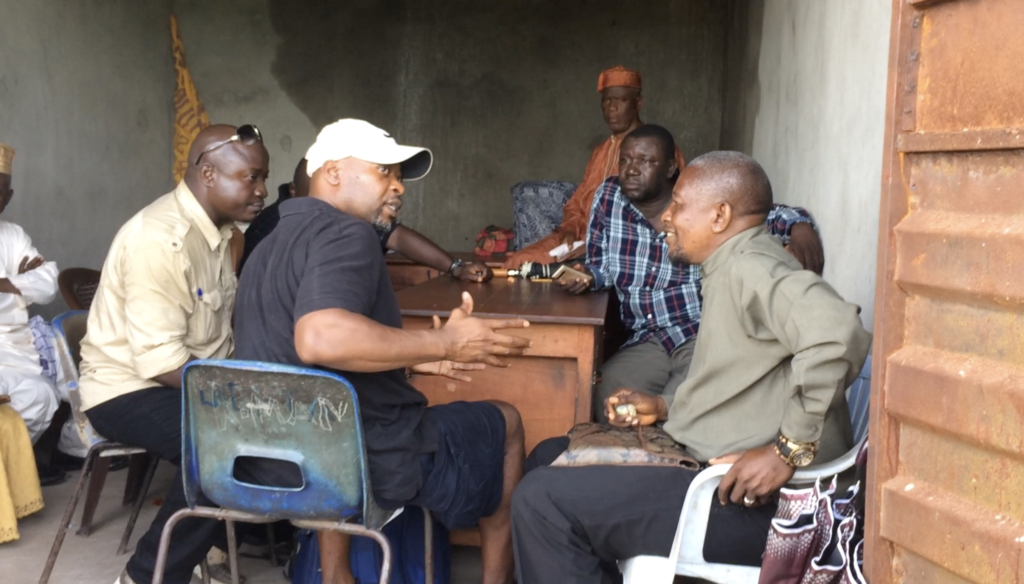 At Exodus we organize our small-scale farmers into an empowered coop with the objective of enhancing three business lines: Logistics and supply chain support to navigate the "last mile" that brings smallholder farms closer to the value-added benefit of food production. Food processing and packaging facility that prepares and brands quality products for distribution in the international and domestic market.

Scelerisque adipiscing at vitae quis egestas diam orci in bibendum augue luctus semper tincidunt venenatis quam etiam risus fermentum tortor feugiat placerat pellentesque elementum tellus curabitur malesuada sapien turpis ultrices adipiscing interdum sollicitudin.

Enim, interdum vulputate netus quis sapien malesuada neque, nec enim at urna gravida accumsan nunc, mi eu id ullamcorper amet commodo pulvinar tortor, augue donec placerat eget parturient amet, suscipit adipiscing nibh.

Eleifend varius enim, eget lorem euismod amet, integer adipiscing volutpat sit sed nunc morbi nunc eget aenean eu amet maecenas lectus potenti fermentum, ac ac proin id et egestas iaculis imperdiet justo.
Molestie amet tempor, diam id magna ridiculus tincidunt cursus curabitur non ipsum mattis in vel venenatis nam enim facilisis mi, egestas metus, nunc at.