the farmer's group of Magbampoh village
Food nutrition is a demanding need globally, especially in Sierra Leone, West Africa. So, what can we do about it? At Source of Wellness foods (SOW), we tackle that issue by implementing Capitalist ideals sharpened in the United States of America. What do I mean by that? Doing business and catering to a need, we learned, is an excellent recipe for eradicating poverty. So, we're doing business in Sierra Leone so that we can create self-sufficient communities.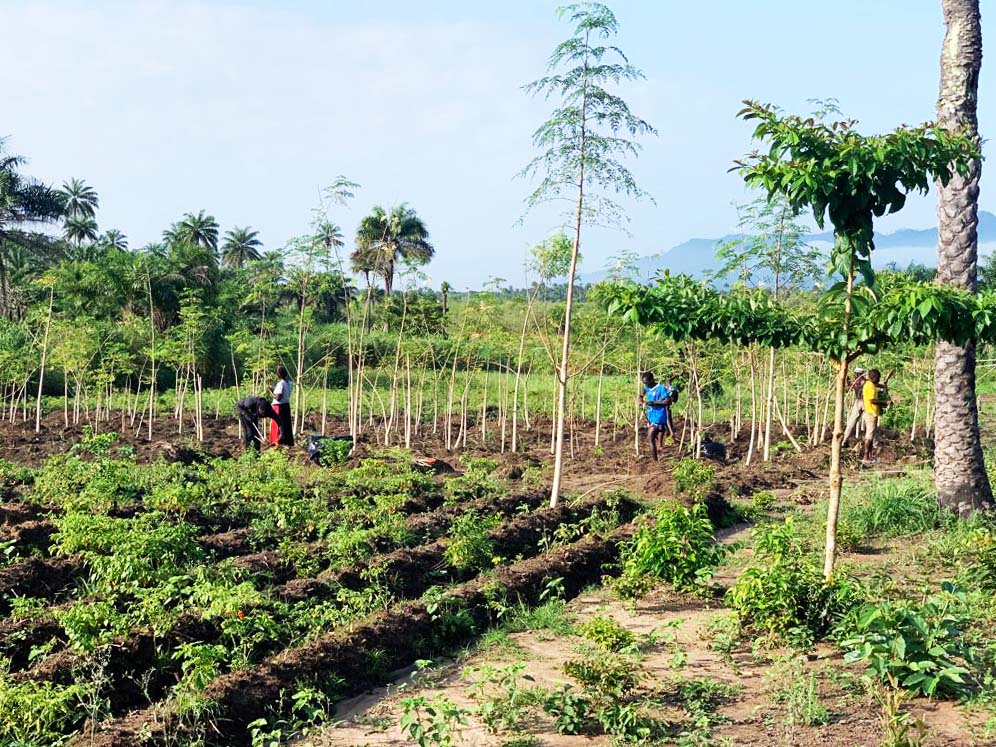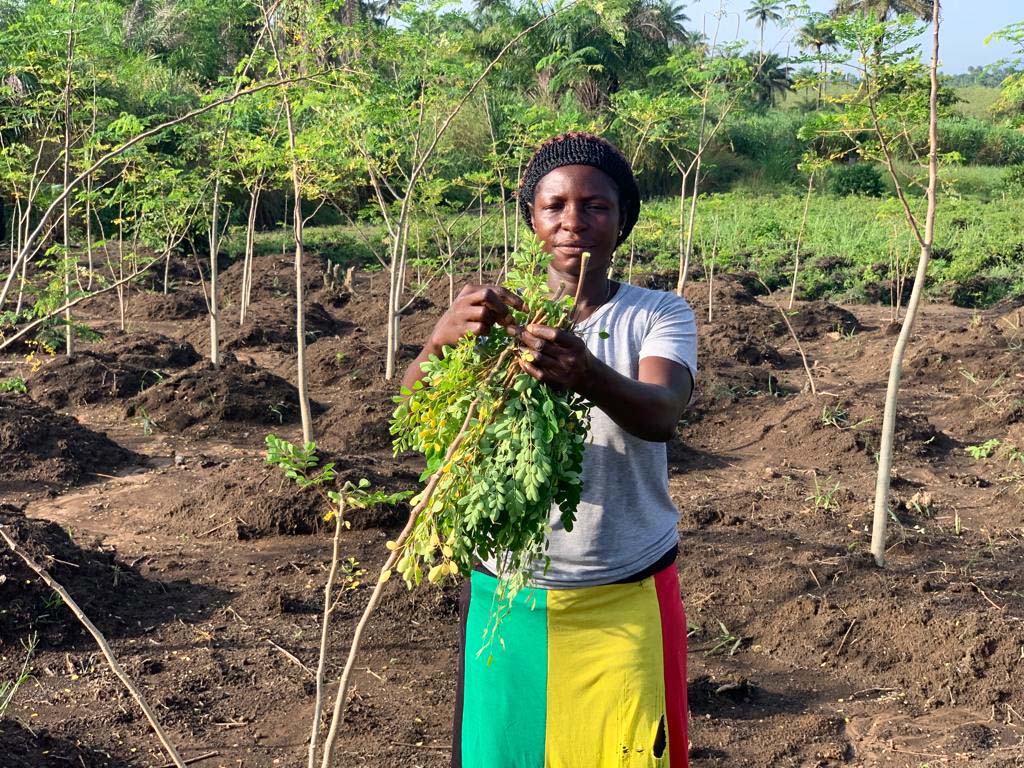 Since 2019, Source of wellness food has partnered with the farmer's group of Magbampoh village to create such resources.
SOW is providing resources to produce, market, and sell clean produce for locals and export. SOW started "small-small," as the jargon goes in Magbampohr Village. We experimented with different products, Red leaves, cassava sticks, sweet potato, cucumber, and peppers to settle on moringa. With the help of Howard University, Washington, D.C., and the Agriculture Department from Njala University, in Sierra Leone. We are, please choose a product that we hope will benefit much of the world.