Source of Wellness Food is an idea developed from the spirit of Sankofa to return to its ancestral homeland, transferring understanding. We are not saying that American awareness is better than Africa. However, we count on diverse perspectives to make a difference. And a difference is needed for Africans and Afro- Americans. Financially, we grow when we do business.

To Provide the Highest Quality Organic Products and Services.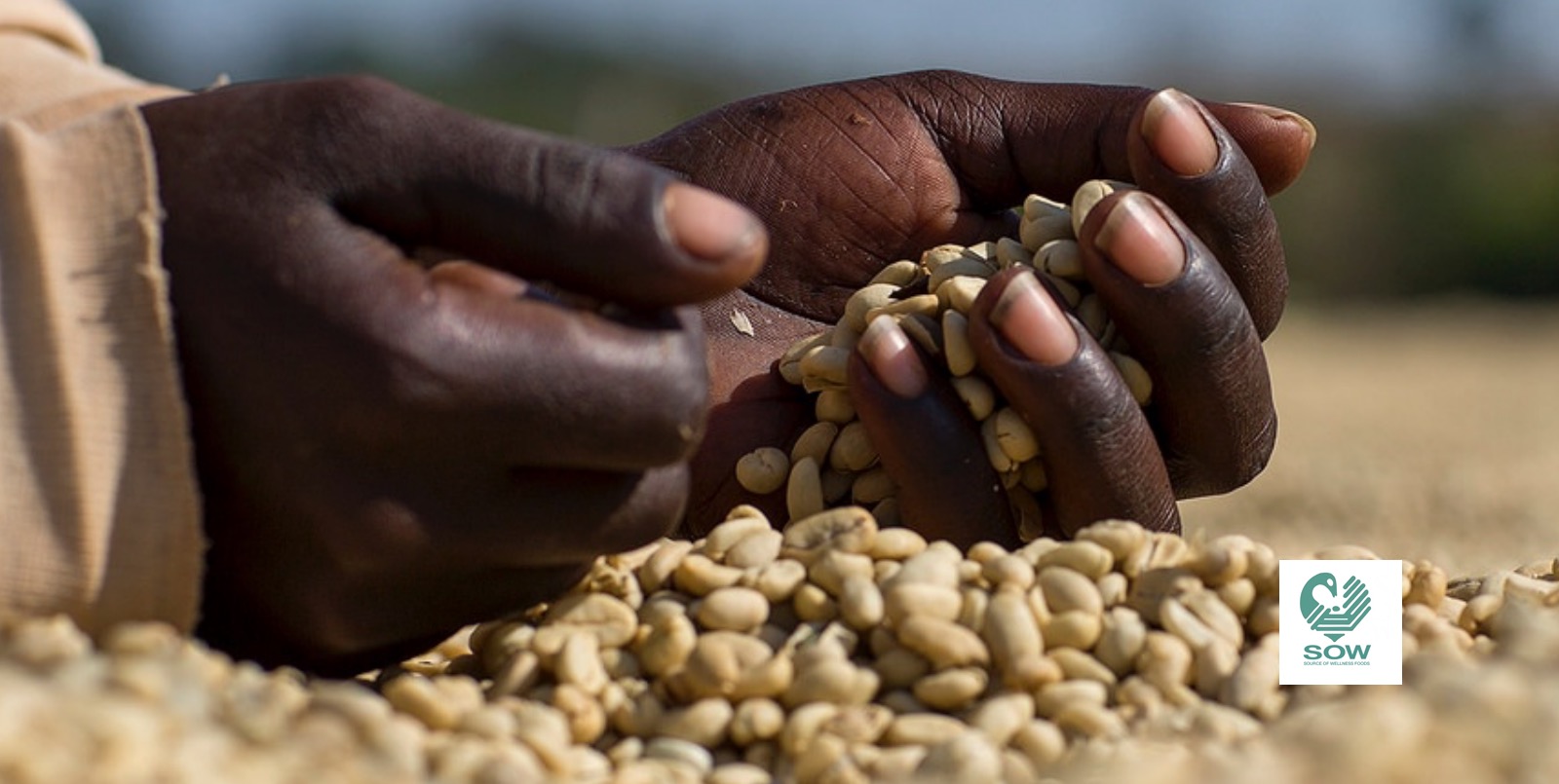 SOW foods have been working in Africa, building relationships, understanding the barrier to entry. It's challenging for African entrepreneurs to enter the market. Africa is full of skilled entrepreneurs selling new and used Western products they may have obtained at very inexpensive price.
Many of Africa's micro businesspersons, including children, are no longer farming. Instead, Africa imports food, even rice. And small farmers plant for personal use. However, the farmers who want to sell to a large market have difficulty processing the food well enough to compete with the imported product. 
Exodus Trust INTL is a U.S. Business Trust with offices located in Washington DC. It was formed specifically to design, administer, and implement international projects for developing countries.  Principals of Exodus Trust have worked to catalyze investment opportunities in Nigeria, Sierra Leon, Gambia, and South Sudan for several years on its own account by figuring out the key to conducting secure operations beneficial to all our stakeholders.  We have worked intensively to understand the political and social order, conducted research, develop responsive programs, and establish a wide network of relationships. By keeping our indigenous partner engaged at all levels we believe we stand the best chance for sustainable development in the West African region and internationally.
Grown With Love on Our Farms
We at Exodus Trust supply our village farmers with the best seeds to produce quality fruits for our processing facility. We pay a fee greater than the local market for the harvest thus bringing value-added vegetable and juice concentrates to a growing health food market.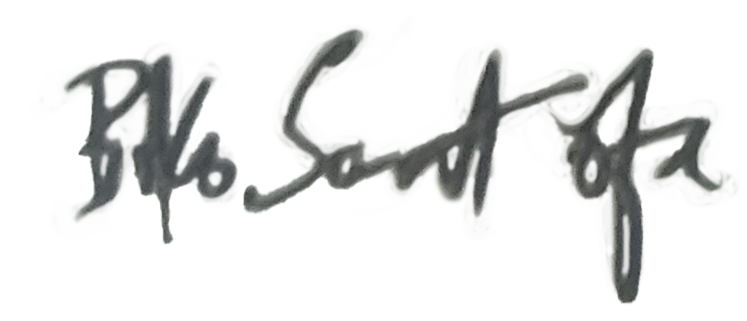 Dr. Biko Sankofa
Founding Partner
Join us, you'll change the world.
MכNKI TכK, MכNKI YεRI.
Monkey talks, monkey listens. Persons who think alike will understand one another.